AGAS' dream team makes your dream come true!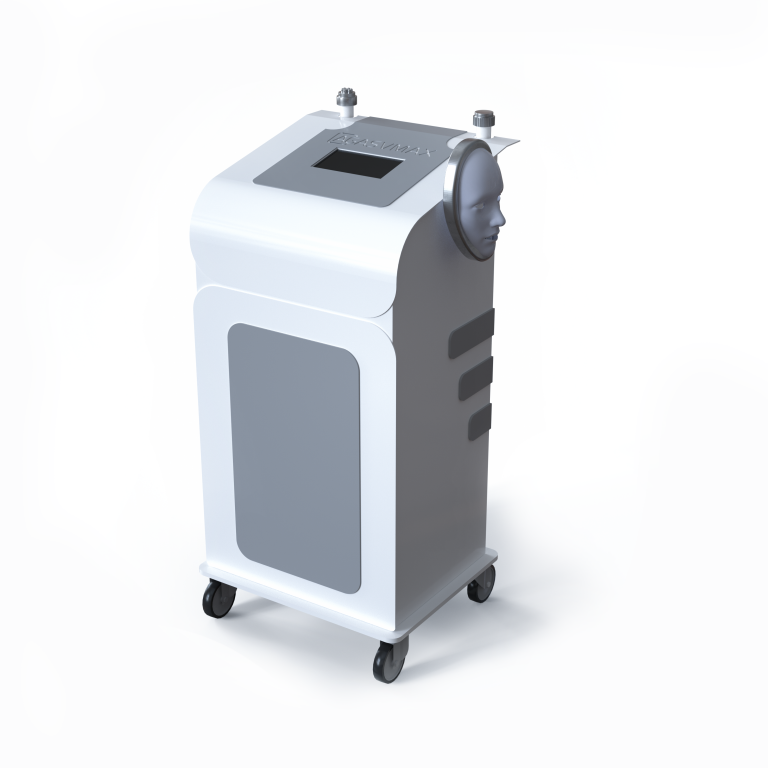 A multi-function system for anti-aging treatments
The ultimate device for face and body treatments in the clinic, capable of preserving and improving the appearance of the skin without resorting to plastic surgery.
For hair removal and aesthetic treatments
A revolutionary handle with three diode wavelengths 808, 755, and 1064 with a double internal cooling system that prevents burning, pain, without the risk of burns and pigmentation.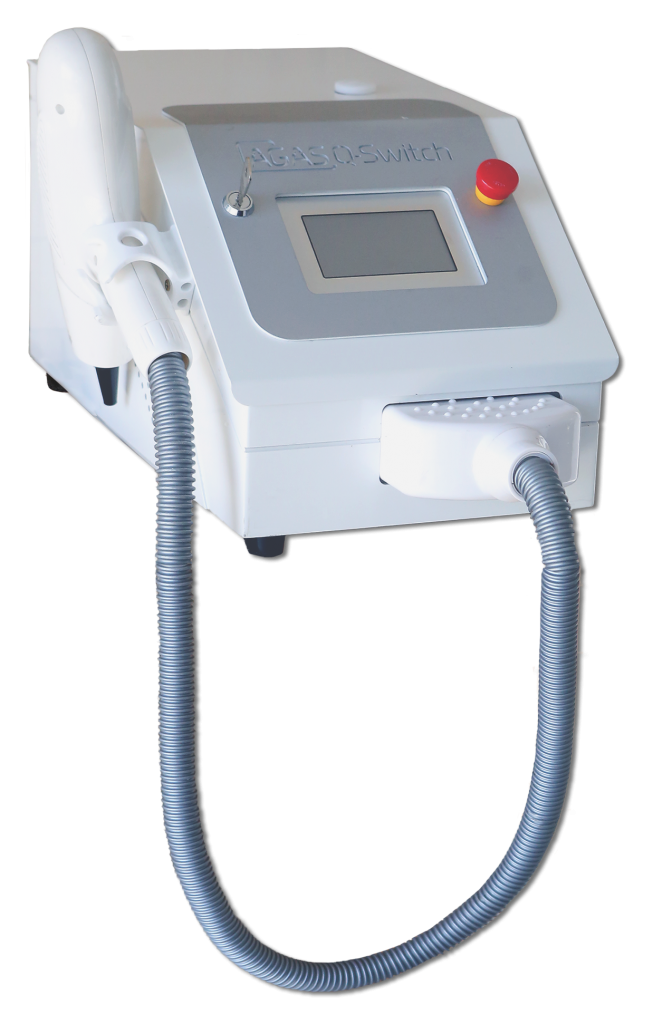 tattooing? pigmentation? Don't have to put up with it!
A laser device that is reliable and safe to use, works efficiently and brings good results without causing damage to the skin.
Skin regeneration without surgical intervention
RF energy combined with subcutaneous heating and an unprecedented ability to regulate the frequency and dwell time of the frequency within the tissues. This unique technology makes it possible to obtain revolutionary results for renewing the skin of the face and body with a few treatments and a quick recovery time.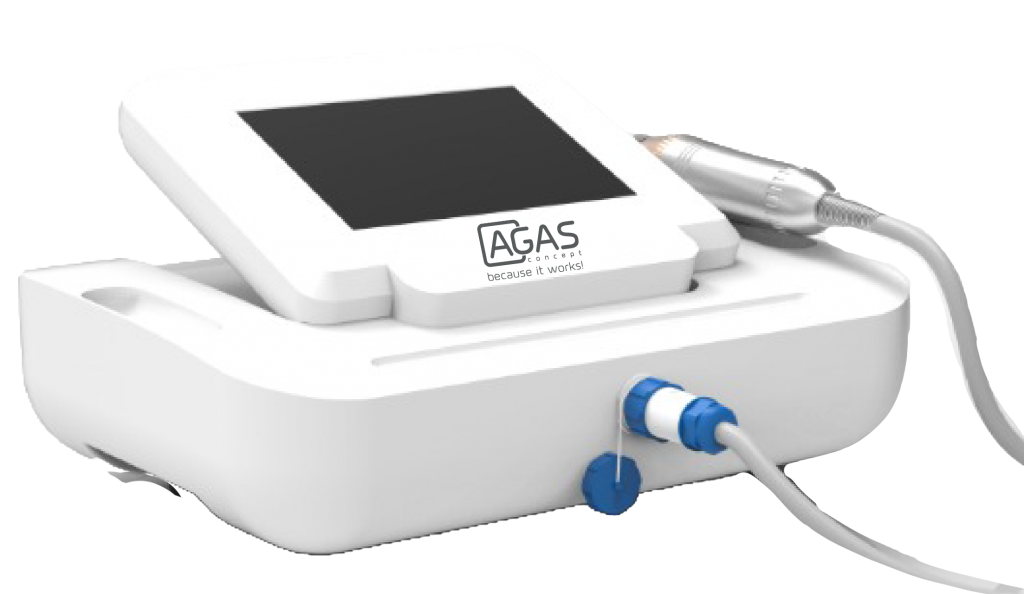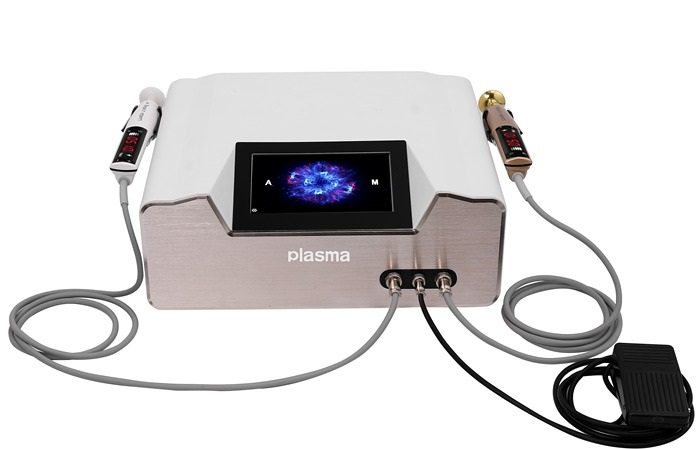 A revolutionary treatment for steaming excess skin
A new era of aesthetic treatments in plasma technology, plasma is the fourth state after solids, liquids and gases.
An innovative system for destroying fat cells
An innovative system for destroying fat cells, reducing cellulite, shaping the body and narrowing the circumference using electromagnetic pulses