Helps the nervous system to relax and gives the client a general sense of relaxation.
A solution for firming, rejuvenating the skin, lymphatic massage, blood circulation, peeling and nourishing the skin.
Is effective in insertion of substances into the skin.
Patented Israeli technology
Works with a unique and sterile capsule for deep cleansing, peeling and mesotherapy.
Is suitable as a pre-treatment for procedures before and after aesthetic surgeries
No recovery time.
Immediate results.
Helps optimal blood flow function and lymphatic drainage.
Anti-aging and skin firming treatments.
Suitable for all skin types and shades.
Easy to operate and safe to use.
Non-invasive.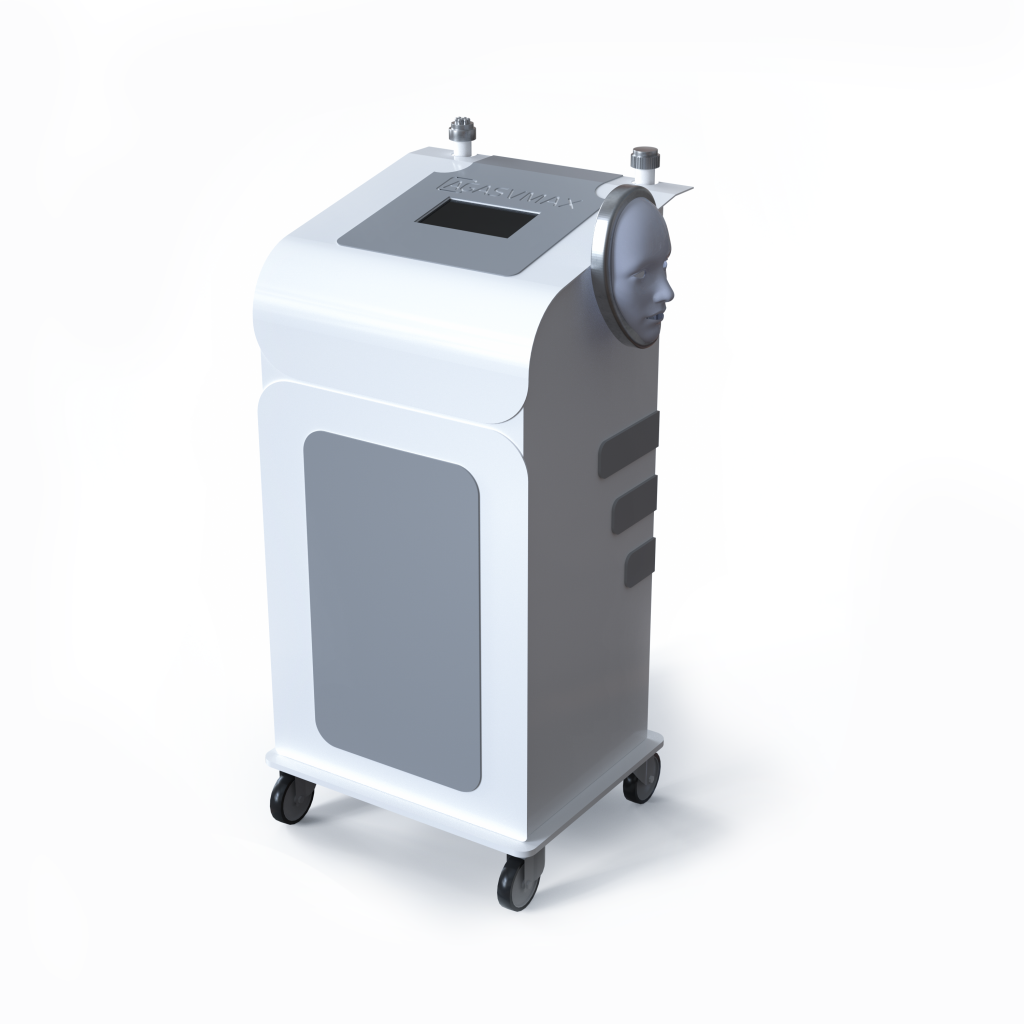 Israeli development, a powerful treatment experience with advanced technology and a registered global patent.
The device works with Magnetic Resonance Therapy (MRT TM) technology. The magnetic resonance technology, which is innovative and known to be effective in the process of relaxing the nervous system, affects the temporal lobe area to improve blood flow to the lymphatic system and strengthens facial muscles. Need plastic surgery.
Advanced 3-in-1 Platform with innovative Skin Care Methods
Magnetic Resonance Therapy (MRT) mask
A therapeutic mask for the facial skin that works with bio-photon technology that is responsible for electromagnetic light effects at different wavelengths. A mask with magnetic resonance technology that stimulates blood circulation and helps in the process of relaxation of the nervous system. The mask combines photons in 7 different wavelengths that have been proven to be effective in a variety of skin problems such as oily, acne prone skin, pigmentation lightening and skin rejuvenation. The photon energy has a molecular penetration ability to the skin up to the energy cells, which improves the blood flow and oxygen supply to the cells and helps the healing processes and natural regeneration of the skin in an efficient and safe manner.
Magnetic Resonance Vibration (MRV) handle

frequency vibrations stimulates the lymphatic system and helps improve the immune system. Treatment for rejuvenation and rejuvenation of the skin by a mesotherapy capsule (controlled abrasion) to improve the texture and elasticity of the skin, combined with technology that performs lymphatic massage and stimulates blood flow. In addition, there are complementary treatments of crystal peels and biological peels.
Magnetic Resonance Electrophoresis (MRE) handle
firms and sculpts the skin by transmitting controlled energy that creates contraction and relaxation of the muscle. This simultaneously activates the deep layers of skin tissue and thus increases the production of new collagen and elastin fibers. Advanced anti-aging treatment for optimal firming and absorption of active ingredients. The technology helps stimulate the facial muscles and tissues and encourages the production of collagen and elastin cells. Helps increase amino acid production while maintaining a balanced level of ATP cells. The noticeable advantage is that the results stay for a long time and improve with each treatment.
Unique and advanced technology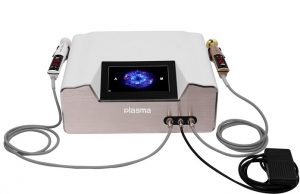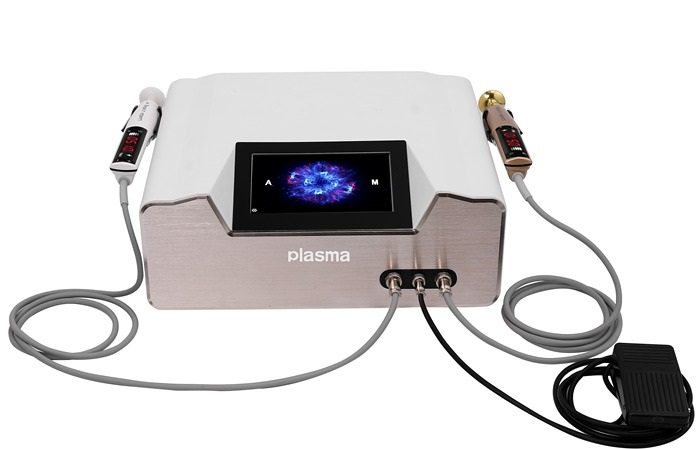 OSMO PLASMAA revolutionary treatment for steaming excess skin Skin firming. Increases collagen production. Slows down the skin aging process. Treats wrinkles. Encourages the skin regeneration