RF - FRACTIONAL
Skin regeneration without surgical intervention
Solves challenging aesthetic needs in the face and interior body
Renewal and rejuvenation of the skin
Acne scars
Stretch marks
Fain lines and wrinkles
RF energy combined with subcutaneous heating and an unprecedented ability to regulate the frequency and dwell time of the frequency within the tissues. This unique technology makes it possible to obtain revolutionary results for renewing the skin of the face and body with a few treatments and a quick recovery time. The device has a modular handle that supports different frequencies at the same time, the handle head has a different number of electrodes that transmit the heating energy combined with RF to the tissues.
By making contact with the tissues, a controlled injury is created. This encourages a natural healing process of the layer below and simulates the fibroblastic tissue, and causes to high production of collagen. This action creates the process of regeneration and rejuvenation of the skin.
The results are evident for the texture of the skin, the elasticity of the skin, the depth of the wrinkles, post-acne scars, and body stretch marks. All this applies to the neck, décolleté, and palms.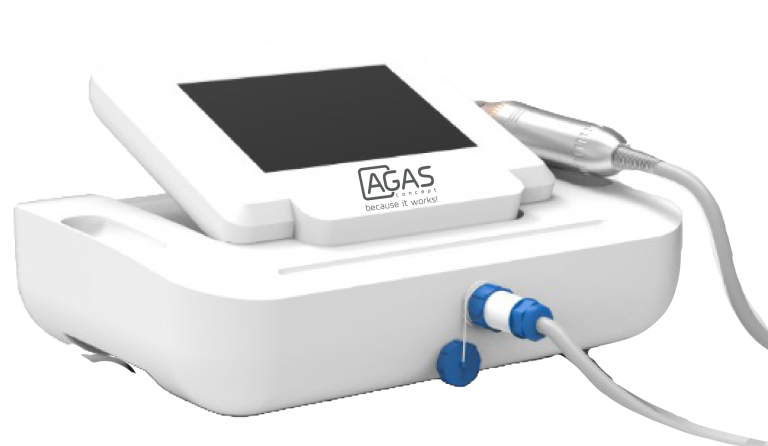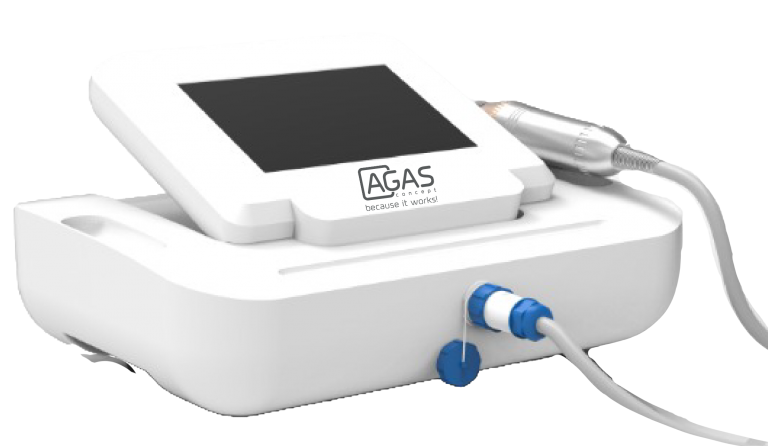 Unique and advanced technology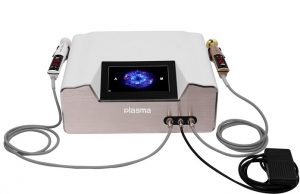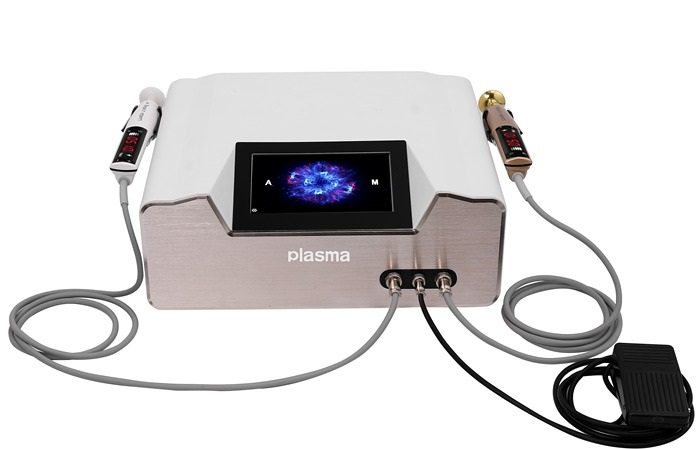 OSMO PLASMAA revolutionary treatment for steaming excess skin Skin firming. Increases collagen production. Slows down the skin aging process. Treats wrinkles. Encourages the skin regeneration