BODY SHAPE
Destroying apoptosis cells (fat cells) technology.
Advanced cooling system
Reducing body fat percentages
36,000 contractions, in 30 minutes top
Increasing muscle mass Electromagnetic
field with intensity 7
Body shaping
AGAS Body Shape involved renewable electromagnetic field technology. This technology causes the muscle system to be activated by urgent electronic and magnetic changes, helps to activate the muscles of the delicate tissues and membranes, able to activate the muscle and build it.
The effect on the fat tissue is created with the help of focusing high electromagnetic intensity. This power helps to sculpt the muscle and the contraction of the fat cells, thus leading to a dramatic release of FFA cells (fat cells) and the cessation of their action.
Unique and advanced technology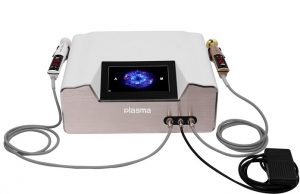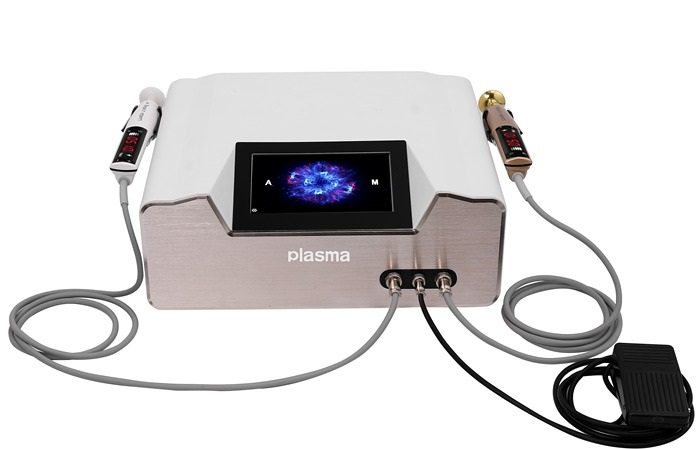 OSMO PLASMAA revolutionary treatment for steaming excess skin Skin firming. Increases collagen production. Slows down the skin aging process. Treats wrinkles. Encourages the skin regeneration