Carbon Peeling
Pigmentation
Tattoo removal
PMU Removal
Nail fungus
Firming
Peelings
Skin rejuvenation
Anti-aging
A reliable and safe to use laser device, works efficiently and brings the best results without damaging the skin.
The laser beams produced by the device have the ability to penetrate deep into the dermis layer of the skin. Since the pulses of the laser are short and have high energy, the pigment particles absorb the light energy and break down into very small parts, so the color of the pigment becomes lighter and gradually disappears. The device easily and efficiently dissolves pigmentation and vascular tissue without damaging other skin tissues.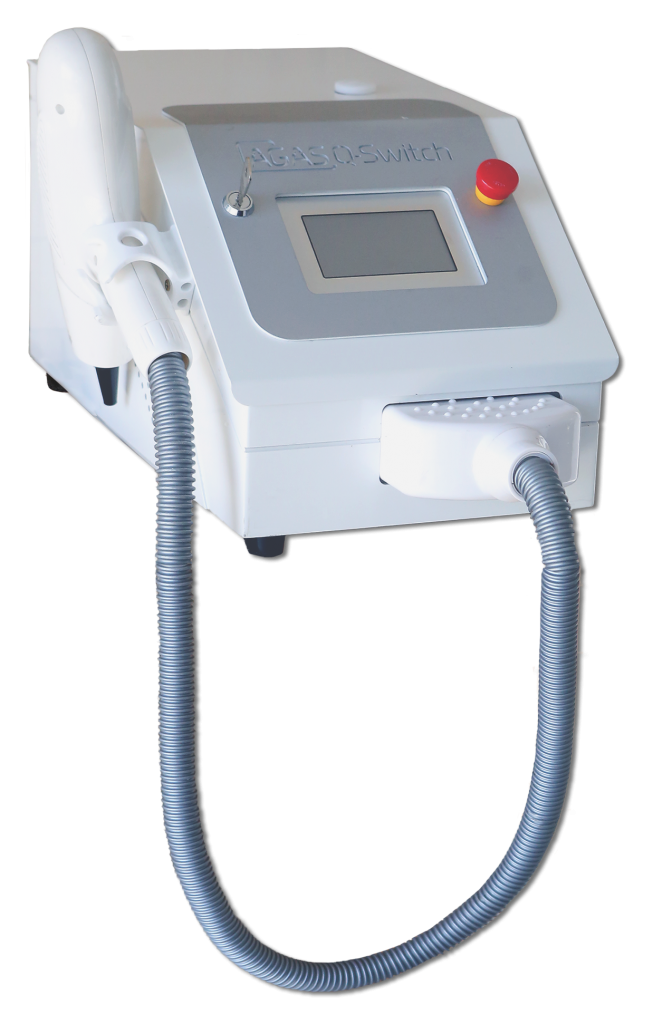 Carbon is a cosmetic laser peeling process designed for deep cleansing of the skin. Beneficial for people with oily skin, reduces the appearance of comedones (blackheads) and also improves skin color, firming and elasticity. Laser peeling stimulates collagen in the skin to reach smooth and supple skin and reduces the signs of aging.
During the treatment, a combination of a carbon mask with a laser beam is made – a carbon mask is a mask that is made of charcoal and is therefore black. It is known that charcoal has the ability to absorb toxins and free radicals that gives this treatment.
The device does not damage normal skin follicles and does not leave scars, but treats the pigment on a spot basis. The device is excellent for removing pigment of any kind.
Three heads of different wavelengths
used for dark pigments, light pigments and a charcoal mask.
532NM
Removes blue, black, and natural pigments such as age spots, balm spots, sun spots and freckles.
1064NM
Removes red, brown and yellow tattoos, and nail fungus.
1320NM
Effective for firming and lifting skin tissue, reducing wrinkles, reducing acne scars, improving skin elasticity and shrinking open pores. Helps in the production of collagen and elastin.
Unique and advanced technology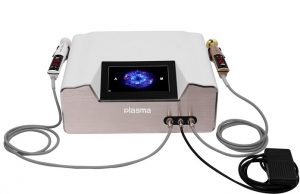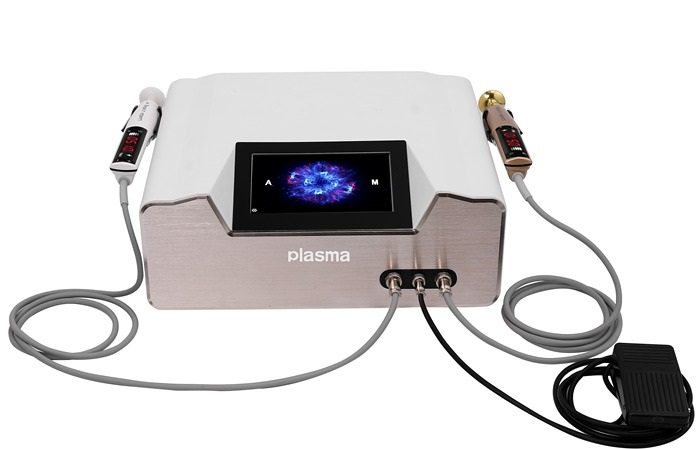 OSMO PLASMAA revolutionary treatment for steaming excess skin Skin firming. Increases collagen production. Slows down the skin aging process. Treats wrinkles. Encourages the skin regeneration